The Ultimate
Jewelry Cleaning Solution
Clean & Protect any Stone - Metal & Glass EST 2002
Unleash the Radiance of Your Jewelry!
Discover our products
Sparklean- Sparkbrush
If you love wearing watches, you know they can get dirty from time to time due to sweat and everyday dirt and grime. But getting them clean can be challenging and expensive when you don't have the time or extra money to take them to a jewelry store.
How To Use
SIMPLE, EASY, SUPER QUICK
Watch the following video for a full tutorial on how to use Sparklean Cloth and Sparklean natural spray cleaner.
TESTIMONIALS
feedback from our lovely customers
Great from the beginning
It lasts forever I don't but it often but I've used this since they started years ago and it's always the same reliable cleaner. Safe, Harmless except to staining. works great. One of those things every great house should have Jewelry, screens, and surface looks it's best.
George S.
Amazing product!
This is the type of business we all should support, family-owned, focused on the customer and the quality of the product. This cleaner worked great for my white gold/diamond engagement ring and wessing band. My ring was gray-ish looking and the diamond had lots of dirt residue and it looks better that ever!
Diana
Very satisfied
It is a wonderful product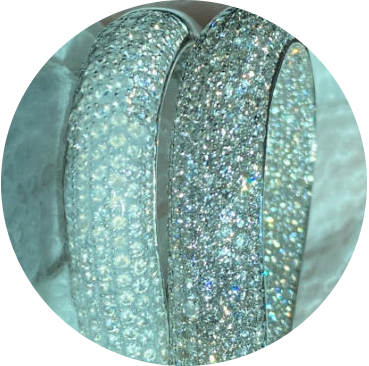 MARGOLIS
Sparklean
It cleans better than any jewelry cleaner I have ever used.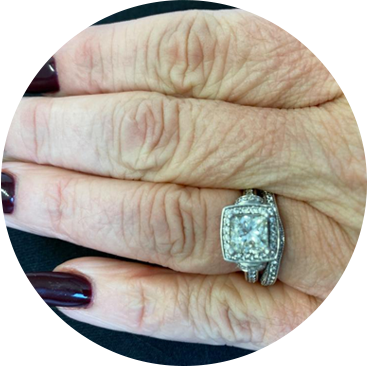 Gayle A.
It is a Great product!!
It's absolutely Excellent!!!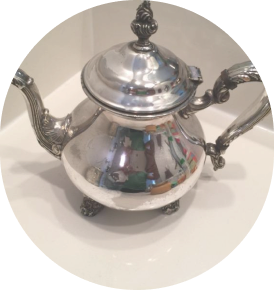 Cedric W.